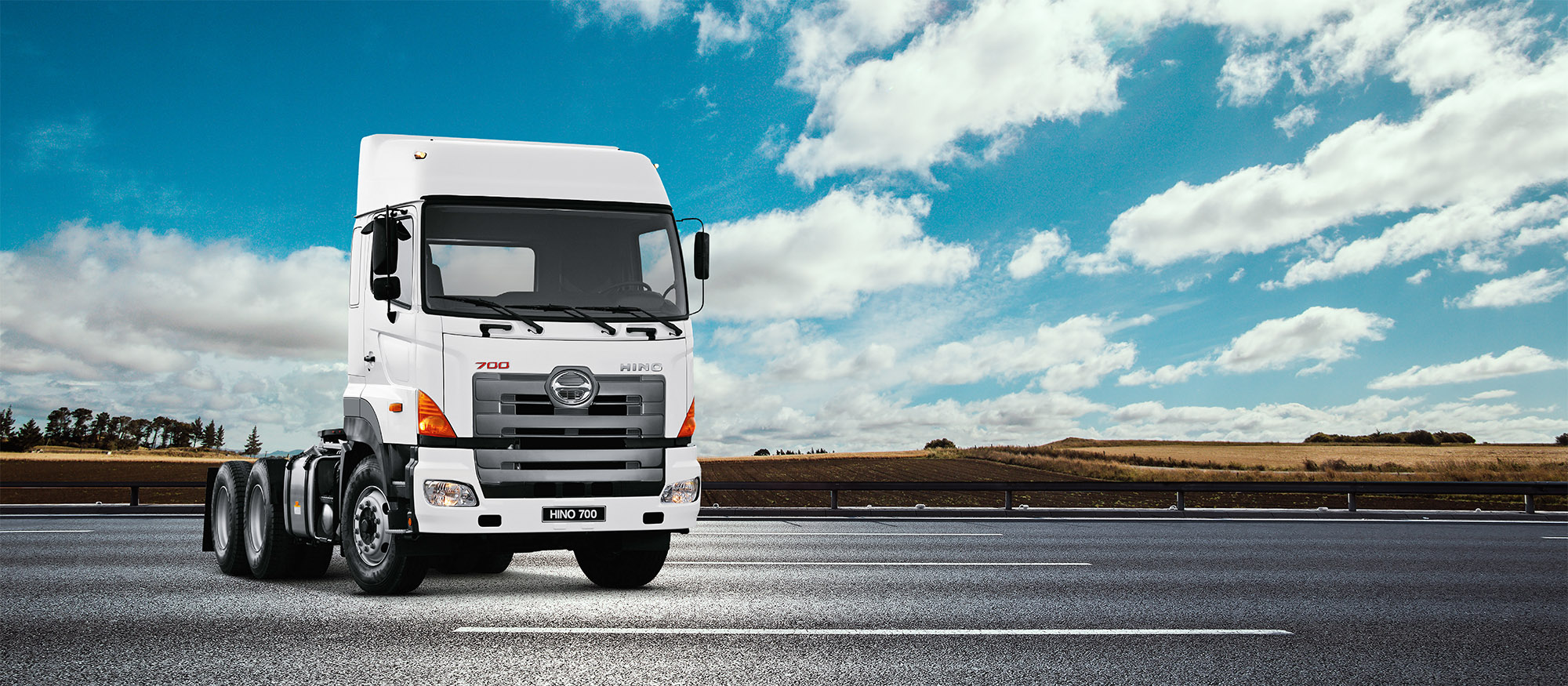 HINO Financial Services - HFS
SERVICES INTRODUCTION
HINO FINANCE
HFS is a set of financial services provided by Toyota Financial Services Vietnam (TFSVN) and managed by Hino Motors Vietnam (HMV). TFSVN is a 100% FDI company, invested by Toyota Japan Finance Group.

HFS provides Hino truck loan products to meet a variety of financial needs of individuals or businesses, who apply for a loan to buy trucks for business or travel purposes.
PRODUCT INFORMATION

CLASSIC Package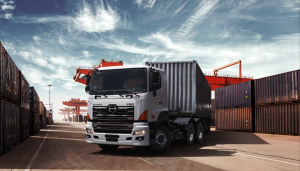 FINANCIAL SPREADSHEET
Loan package calculation results
Truck model
Monthly payment (VND)
Loan information
| | | | |
| --- | --- | --- | --- |
| Loan amount ( VND) | | Interest rate | |
| Reciprocal captial | | Date of Paid monthly | |
| Period (month) | | Truck body add-on | |
| Credit products | | Truck body price | |
*This is the reference result. Please contact a consultant for the most accurate information.
BENEFITS WHEN USING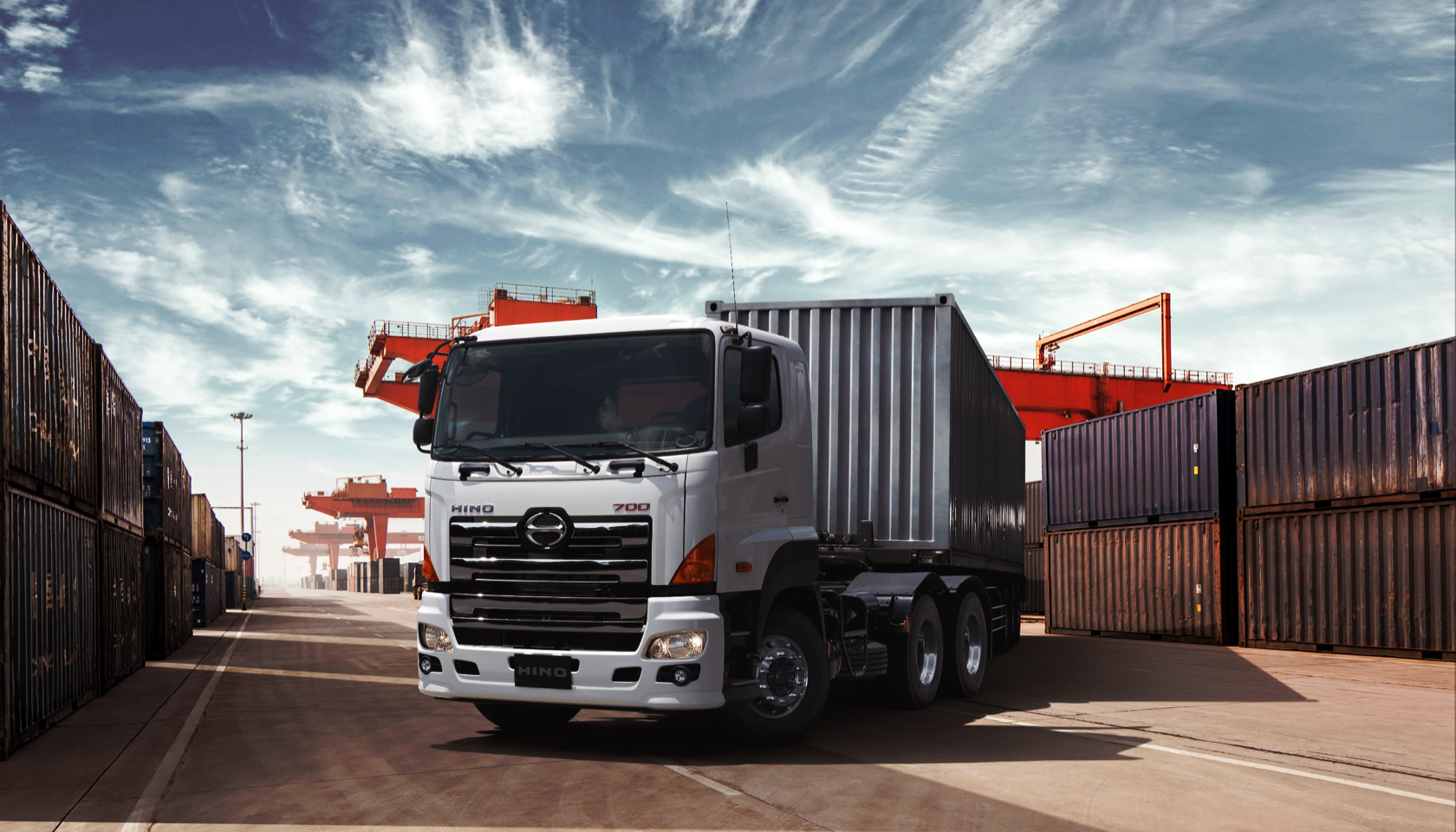 CONVENIENCE FOR CUSTOMERS
"One stop shop" model is convenient for customers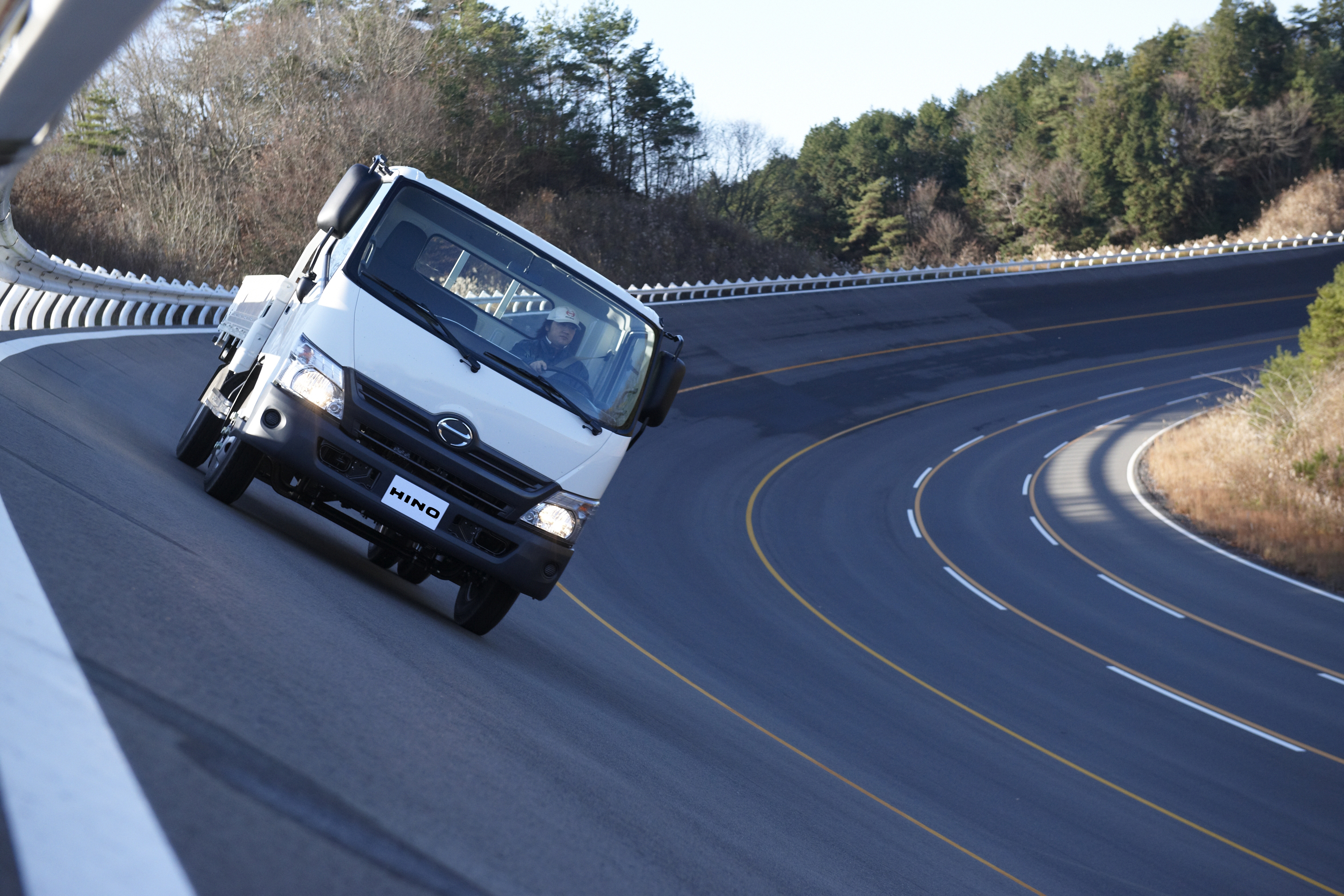 MEET A VARIETY OF DEMANDS
Our wide range of products and services is suitable for every customer demands and budgets 
APPLICATION CONDITIONS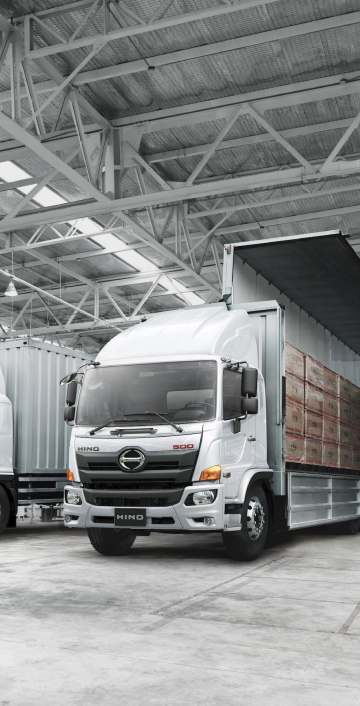 INDIVIDUAL CUSTOMERS
TARGET GROUP: Vietnamese citizen
Age 18-45
Have a permanent residence in Vietnam
Having full legal capacity and civil act capacity.
LOANS PROFILE
Sign up for a loan to buy a personal car in TFSVN form. Download here.
Personal papers
Documents proving financial capacity
Other documents required by TFSVN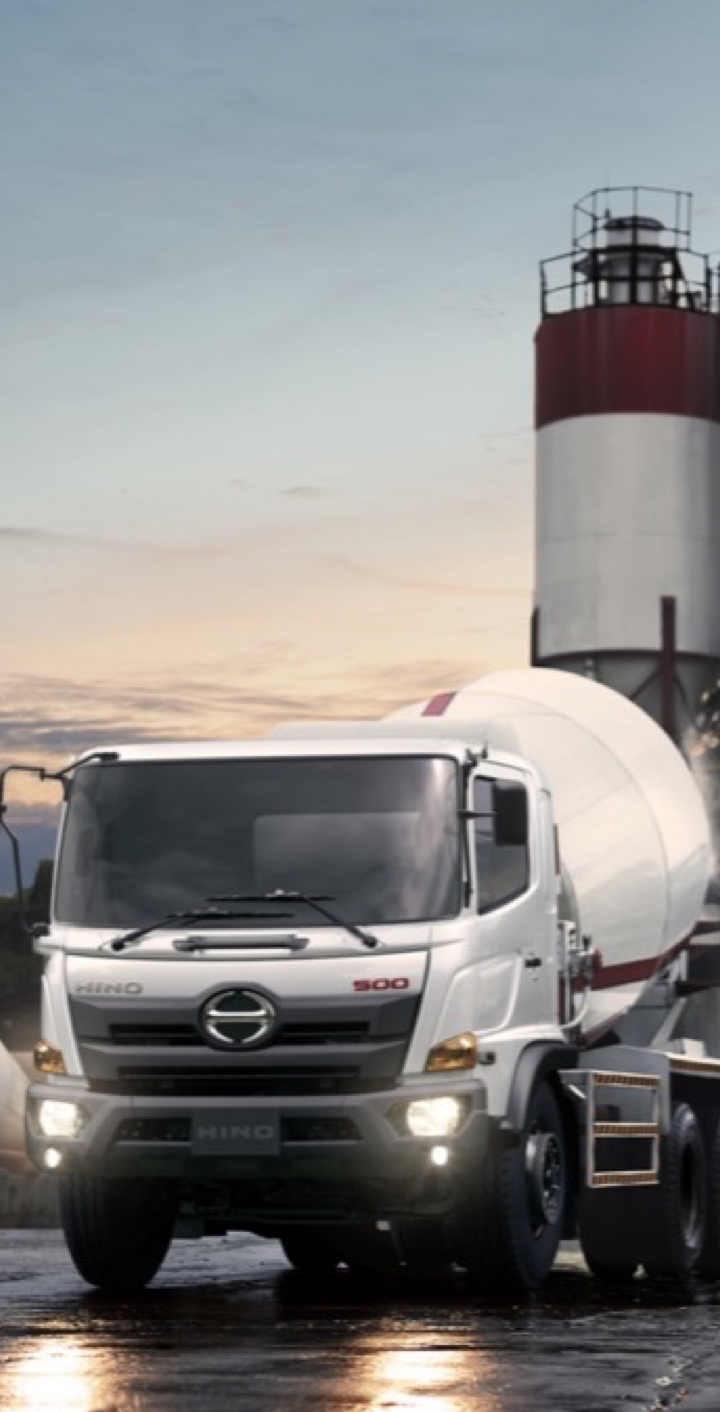 CORPORATE CUSTOMERS
TARGET GROUP:
Enterprises established under Vietnamese Business Law.
LOAN PROFILE
Sign up for a loan to buy a business car in TFSVN form. Download here
Legal documents of the company
Documents proving financial capacity
Other documents required by TFSVN